The late Michael Edward Parker, CBHS 1957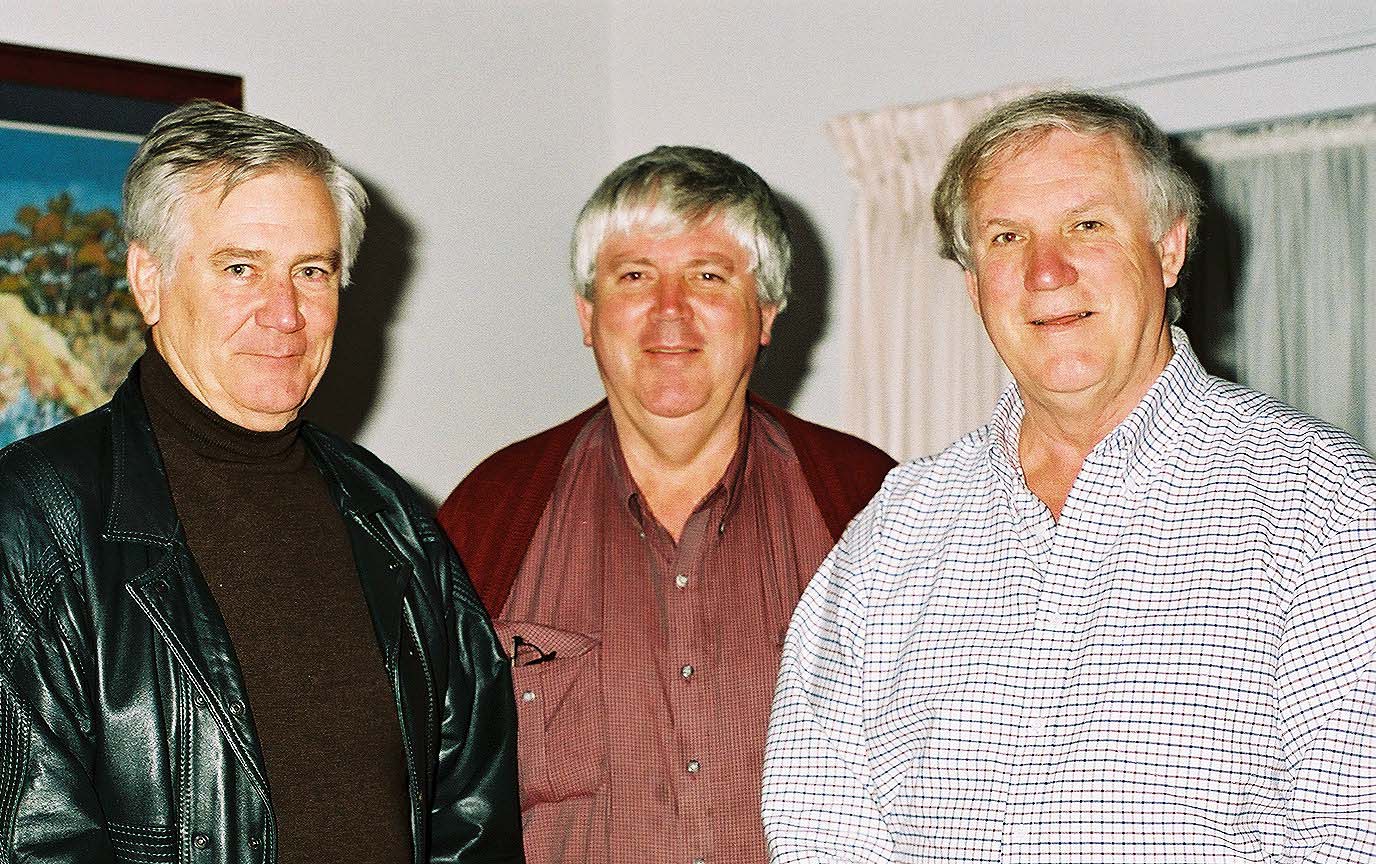 L to R - Michael, John, Garry
The following message has been received from John Parker,
on Thursday 7th April 2011.
"We lost my eldest brother, "Mick" (Michael Edward),
yesterday late afternoon to his brain tumour.
We three Parker sons, (Michael, Garry and A John) all went to CBHS.
Mick was a civil engineer all his working life, was one of natures gentlemen
who lived a good life and was much loved by his family and friends."
The above picture was taken about 6 years ago.
A John Parker.